Healthcare Emergency Readiness Coalition – Region 3
Open Contract Announcement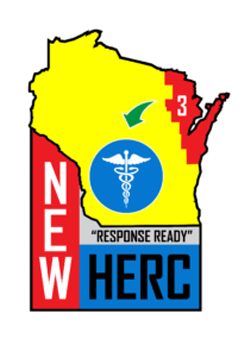 In an effort to provide maximum open and free competition, the NEW HERC is currently announcing, and actively soliciting candidates to compete for the positions of:
1. Medical Advisor
2. Response & Business Officer
3. WISOM Subject Matter Expert
Contracts for each position will run from July 1st, 2023 through June 30, 2024.  Interested candidates should review the job descriptions below and submit a Resume and Cover Letter to the NEW HERC President via the link below.
Deadline to apply is May 31, 2023
Thank you for your interest,
HERC Region 3 Board
As stated above you can submit your cover letter and resume via the application form below.